14 Maintenance Tips To Keep Your Drainage System Blockage - Free
---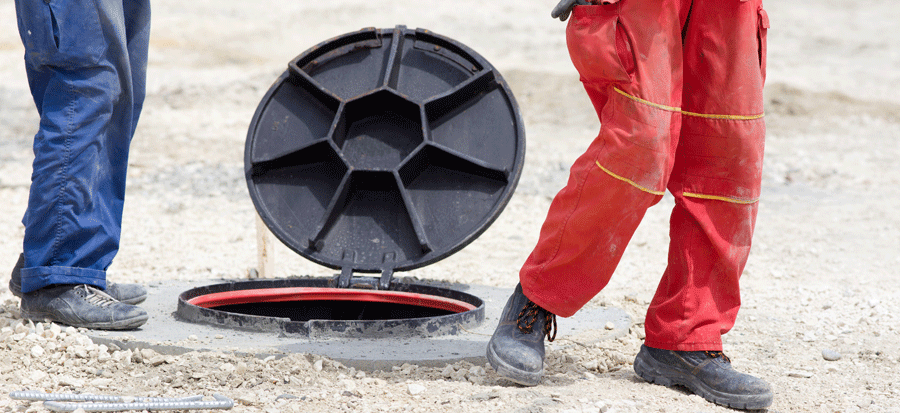 Having A Blocked Drainage System At Unexpected Times Is An Awful Thing To Deal With. It can lead to hazards like leakage, air pollution due to the collection of stagnant water in the drain, flooding, and even health hazards. But it can be avoided, through maintenance.
When debris, small objects, grease, and intrusive tree roots pile up in a drainage system, it will clog. Even clear pipework doesn't write off the chance of clogging in your home's main lines.
If You Stay Faithful To These Fourteen Rules, You Can Help Stop Your Drains From Blocking
1. A plunger can be one of the simplest and most effective tools.
2. Once or twice every week, raise up the stoppers in your bathtub and clear out whatever debris is in the drain. In addition, make sure you rinse off the stopper before you return it to where it was originally.
3. If You Lose Hair Easily, Make Sure You Place A Barrier (Mesh) On The Drain Hole Before You Wash Your Hair In The Bathtub Or Sink. Just as you prevent food going down the sink in the kitchen, you should ensure hair doesn't go down your bathroom pipes.
4. Eliminate hair build - up in the drains by giving your hair a good brushing before you take a shower so that all the loose hair would be removed prior to this.
5. Have a plumber install grates over your drains. When Getting Your Drains Cleaned, Use A Drain Cleaner That Is Anti - Bacterial And Which Is Not Corrosive.
6. Avoid growing a tree or flowers near the pipework of your drainage system to minimise clogging due to root intrusion.
7. Arrange a contract with a drainage company to get occasional examinations and servicing without having to run after them. A good example of companies that offer such a package is Drainage Wolverhampton located in Wolverhampton. Let your household members know the benefits of maintaining your home's drainage system. They should play an active role in contributing to its maintenance.
8. Avoid using these. Since they are corrosive, they will gradually eat away at your pipes.
9. You Have A Separate Dustbin For A Reason. Dumping materials into it is a no - no.
10. Avoid letting the following substances go into the drain grease, oil, fat, coffee, meat, rice, gum, hair, condoms, medication, cosmetics and similar items.
11. Ensure that only water flows down your sink drain and nothing but urine, faeces and water through your toilet drain.
12. As A Practical Technique; Use A Straightened Wire Coat Hanger With A Hooked End, And Slide It Into The Drain Hole. extract Debris And Similar Blockages From Your Drains.
13. To avoid blockage caused by grease and oils, you should pour hot salted water down your sink.
14. When it comes to drain system maintenance, there are a hundred more tips you can follow, even some that go against tradition. Just make sure you don't use acidic solutions.
If you are having issues with your drainage system and you have tried all the aforementioned tips but to no avail and are not in a contract with a drainage company, don't apply too much force to your drain, as that can lead to damages you, of course, want to avoid. Avoid damages and instead, reach out and give a plumber a phone call. If you reside in or near Wolverhampton, then the technicians at Drainage Wolverhampton are your best option.