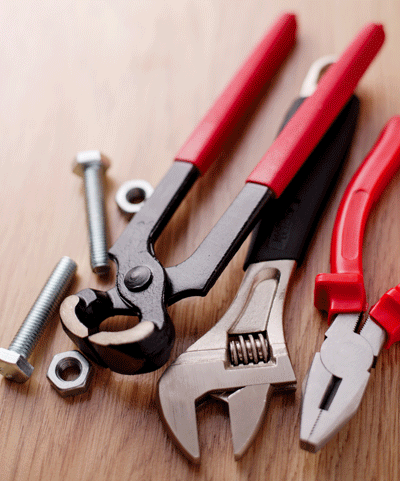 Our Profile
Drainage problem's are worse than an inconvenience, they are a health risk that all of us have faced, at least once.
Drainage problem's are usually caused by poor construction or old materials. They present themselves in different places; sinks, drain pipes, and sewers, leaving you frustrated.
Maybe there is something you're doing to cause the blockage, and you don't even realize it. It can be hard work to find a professional drainage company that will handle the issue in an efficient manner, at a cost you can afford.
---
---
Who Is Drainage Wolverhampton? - Drainage Wolverhampton
Drainage Wolverhampton is an autonomous company owned privately by a group of skilled individuals who are bothered about the drainage needs of every Wolverhampton home.
We have several decades of experience; learning, training and adjusting to the changing drainage needs and situations of all kinds of private and commercial property.
We are skilled in unclogging sinks, toilets and baths; dislodging and fixing blocked and defective sewers or erecting new ones if it is compulsory. Not only are our professionals fully qualified and trained, they have also been taught the best customer service and work practices.
Likewise, our equipment is top of the line as well as our techniques, ensuring lifetime satisfaction at a reasonable price. In addition, we continuously aim to improve the quality of our service
Our Core Values - Drainage Wolverhampton
Integrity, professionalism and true service are our company's guiding principles We still treat our customers like we are a small shop on the corner.
We've been a small, intimate organisation for all the many decades we have been operating. We are in no way affiliated with common and premium service spectres.
Every service is delivered with the knowledge that we are dealing with people, not clients; people who want to have their drainage problem's sorted out quickly, in a way they don't have to deal with them again for the longest time possible, and at a price they don't have to sweat about.
Drainage problem's such as a clogged drain or broken sewer pipe cause disruption to regular activities which can be frustrating and we empathise with our customers. When we hear that sigh, we pull out all the stops to ensure that your routine isn't interrupted any more than necessary, and that you get back to normal, as quickly as possible.
Working Hand In Hand With You To Keep The Drains Flowing
Rather, we seek to study and analyse your individual problem so that we can offer up a solution that is equally unique and reliable.
Our suppliers provide us with the high-quality equipment that we depend on, but we consider you as our most valued partner.
At Drainage Wolverhampton, we are conscious of the important role you can play in keeping your drain flowing and we give you free advice with respect to that.
When our able technicians repair your drain to the highest standard, they advise you on things to do or avoid in order to make your drain work even longer.
Every Drainage Wolverhampton drainage service comes with a standard long-term guarantee, but we want to ensure that you enjoy the service for much longer.
---
Credible Service
There are no surprises with Drainage Wolverhampton; we show you what we find when we inspect your drains. We provide justification for our approach. Finally, when the job is done, we will fill you in on the whole process and end result.
We only charge for services rendered. We do not bill for service before inspection, callouts or post service inspection. This is not because we want to contend. It's the service we feel you deserve as our customer.
We do not hide anything behind technical jargon, nor are we impatient with your questions. We're average people just like you who believe you should know what went wrong, why, what can be done about it, and what will be the cost involved.